Aaay! New single is out!!
Adventure (newgrounds.com)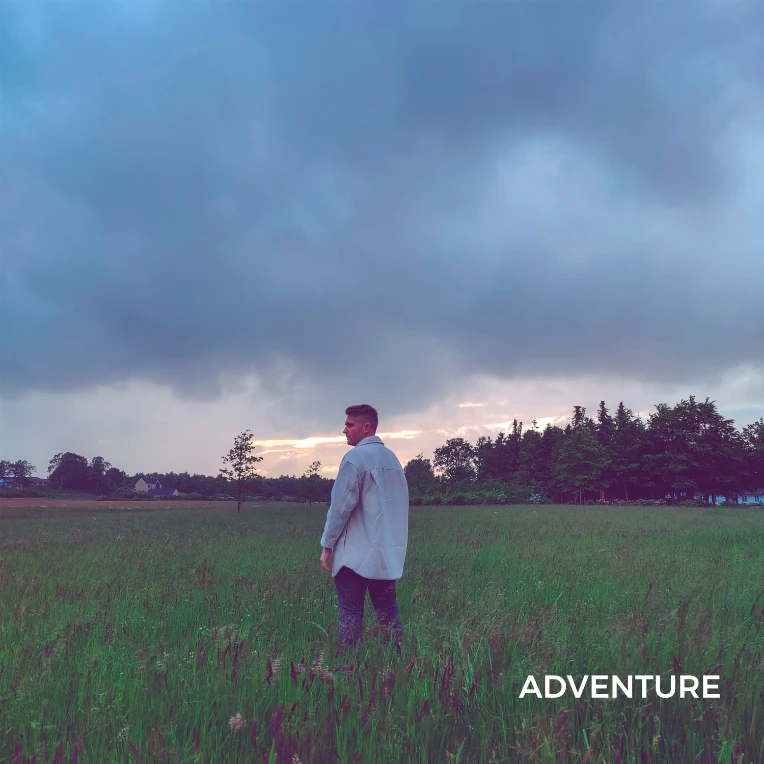 The thinking process behind Adventure was the feeling of "Sharing your best memories, with your best friends". A song, focusing on Summer, Life & Socializing.
I hope you guys will enjoy it! It's downloadable from now and until the 8'th of july - So grab your copy :-)
Talking about the 8'th of july, the single will be released everywhere by then, so if you enjoy it - a pre-save for the release, will be highly appreciated!
Adventure by Zinity - DistroKid